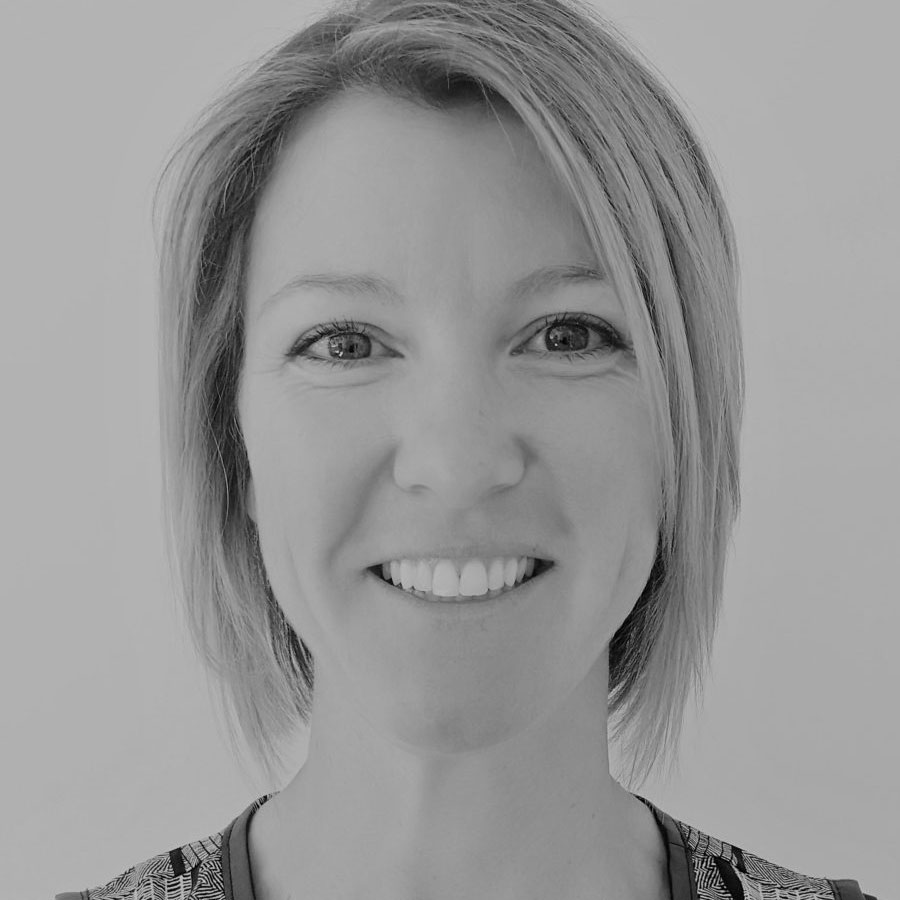 B. Sc, Master (Nutrition & Dietetics)
Sarah Smith brings a wealth of expertise to Beingwell. She has worked as a Dietitian for almost 20 years, including a long period at a tertiary hospital in Melbourne. She has specialised in working with children and behaviours around food including disordered eating and non-diet approach to weight loss. Sarah has also done extensive work around gut concerns including irritable bowel syndrome and the low FODMAP diet.
Sarah's approach will be very much tailored to your individual concerns. She has the experience to adapt to your situation and has additional training in counselling which she will use to make sure you feel heard and respected. Sarah thrives from helping individuals feel free from their dietary concerns, whether these be constant food thoughts or tummy symptoms.
You are welcome to contact Sarah directly to book a consultation on 0413 852 857.
Sarah works exclusively from the Highett rooms.